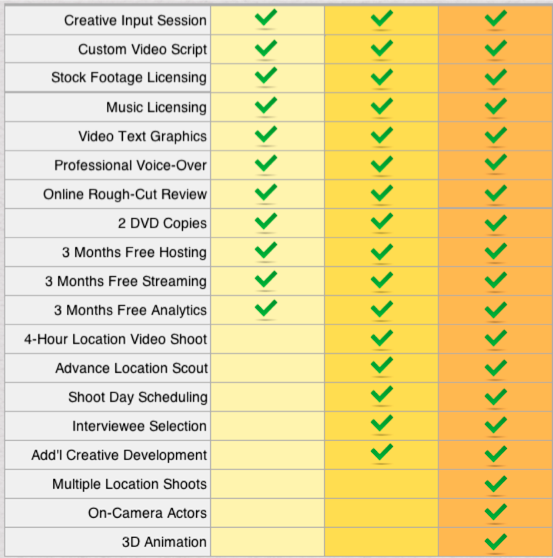 Choose the Video Package
That Works Best for You.

Learn More About
Online Video Marketing




Your 60-second online video ad includes:
3 Months Free
Hosting & Streaming

SiteFire delivers premium video hosting and streaming via a high-speed content delivery network. Your video is encoded into multiple formats, ensuring a great experience for your website visitors across a range of computers and connection speeds--even mobile devices. After 3 months, Hosting & Streaming (including data analytics) is $15/month or $150/year. Learn more about our
Hosting & Streaming service

Every Hosting & Streaming plan includes monthly reports that track viewership on your website and across YouTube, Vimeo, DailyMotion and other video sharing sites.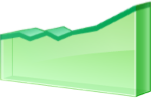 Questions? Call us.
We're Here to Help!